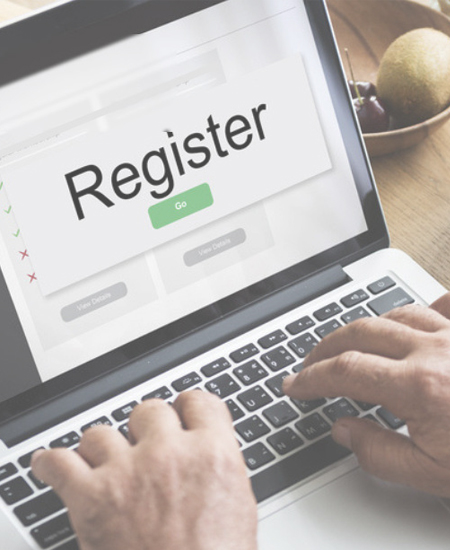 Wholesale Account Application
Our company specialize in silicone products business for more than 10 years, our product range includes consumer electronics accessaries, baby products, household goods, kitchenware, swimming products, pet products, etc. Nowadays, there are many of hot-selling products in the market are made by us.
We don't do retail business, our products are sold by e-commerce sellers, wholesalers, retailers etc. In the course of our international expansion we are looking for further sales partners. If you are interested in working with us, please contact us or fill out the Wholesale Application Form below for approval.
All potential new customer accounts must submit the Wholesale Application Form for proper review prior to approval. Once you're approved, you will be assigned a wholesaler and receive an e-mail with your wholesale login information for wholesale.seehope.com.
Register